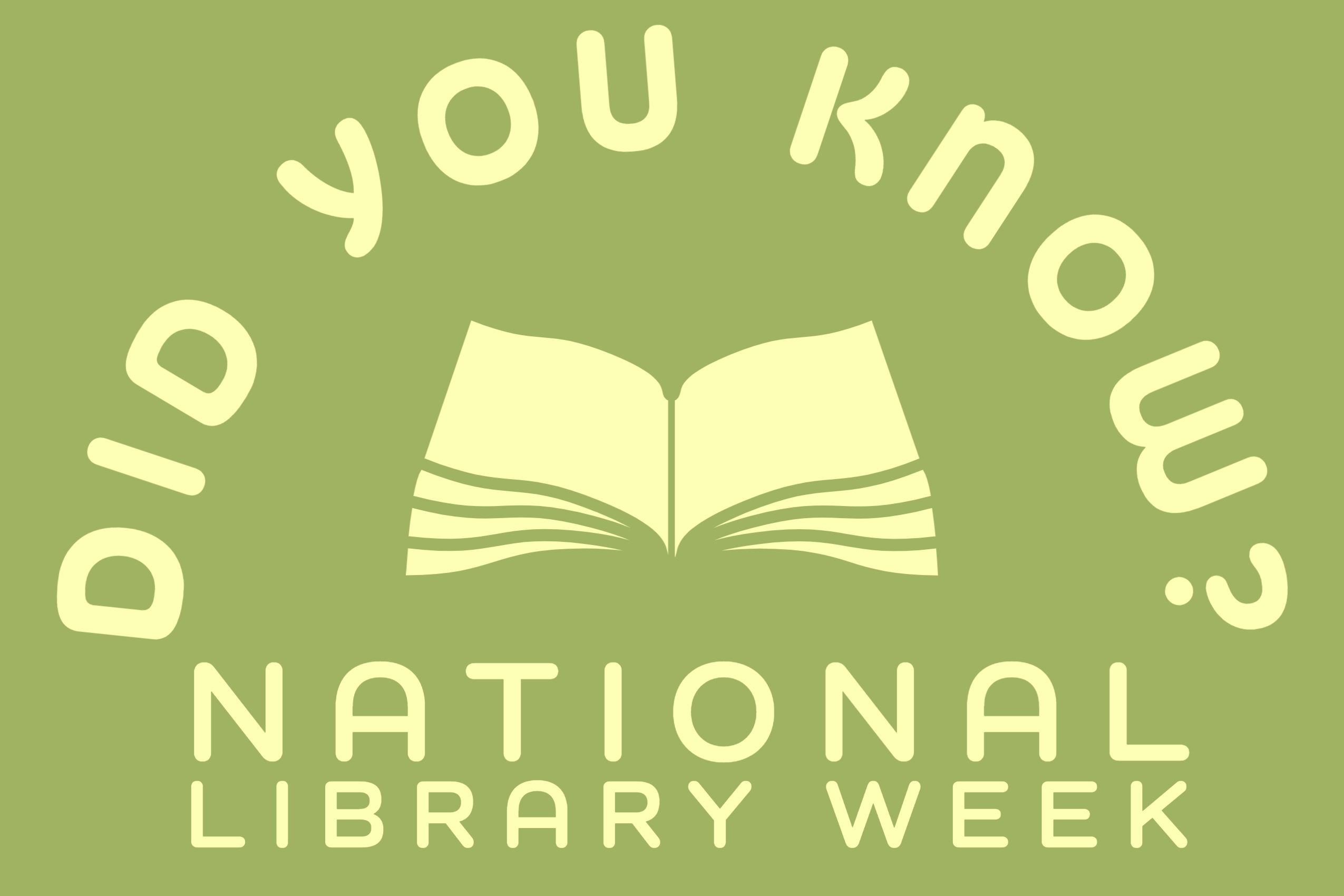 Hubbard Public Library promotes early literacy through:
• Engaging programming opportunities for children and their caregivers, starting at birth.
• Hands-on materials available for loan including Grab and Go Book Totes, Early Literacy Backpacks, and educational toys.
• Storybooks for loan representing the best in early childhood literature, ideal for caregiver and child book sharing at home.
• Inviting Children's Room atmosphere, where there is always something new to surprise and delight visitors of all ages.
In late 2019, the Hubbard Public Library partnered with Goodwill Industries of Youngstown to expand our career training opportunities. Thanks to this partnership, the library can now provide our community with access to the Google IT Support Professional Certificate and the Google IT Automation with Python Professional Certificate. Additionally, Goodwill provides access to Northstar Digital Literacy, which enables our patrons to study for and obtain Microsoft certifications to enhance their resumes. Additionally, before Covid hit, the Goodwill MOTIVE (Mobile Training & Instructional Vehicle) visited the library on a monthly basis to provide additional training opportunities and resume assistance. We hope and plan to resume these services once Covid health orders have been lifted.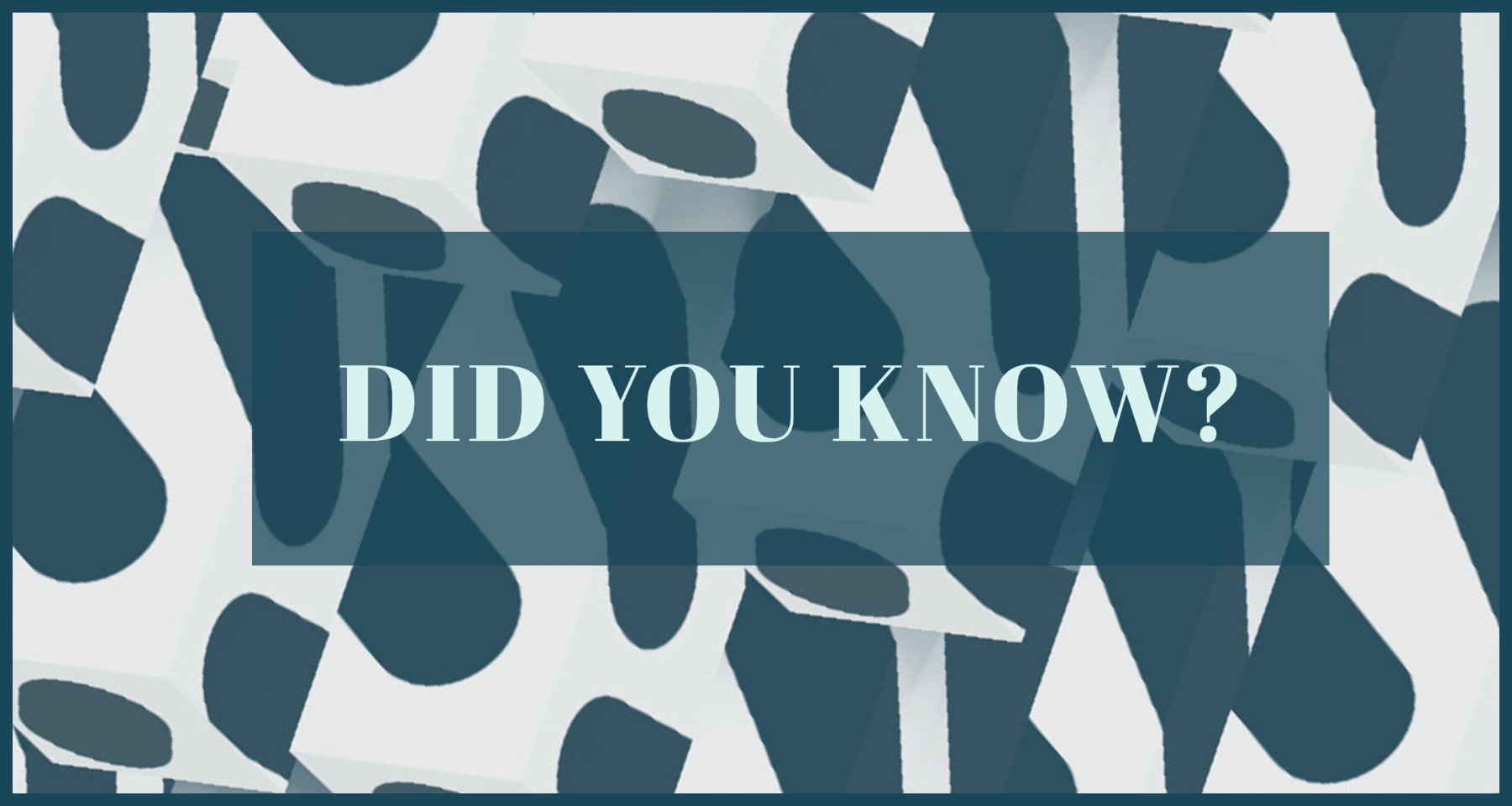 The Hubbard Public Library's foray into offering greater technological access to our community began when we partnered with Sprint to begin lending hotspots. Our Hubbard Friends of the Library agreed to pick up the cost, and it's quickly become very popular—so popular, in fact, that a volunteer grant writer has attempted to acquire additional hot spots for us! Another service we offer to help our patrons with technology needs is Book a Librarian; this allows patrons to schedule one-on-one time with a librarian to receive help with whatever they may need—often something technology-related. We're also exploring ways to offer additional technology instruction options to our community beyond LinkedIn Learning.
The Hubbard Public Library has provided multiple resources to students to address the educational gap caused by the pandemic. Hubbard Public Library's Teen Room has space for students to work on their school projects together while following COVID-19 guidelines. Teens are able to safely complete their class-required volunteer community service hours at the library. WiFi hotspots are available to borrow, which patrons can check out for a week at a time. Additionally, we have WiFi access - expanded summer 2020 - from the library parking lot. Students have access to computers along with being able to print from their phones. We have communicated regularly with the schools regarding their COVID-19 guidelines and reopening plans throughout the year.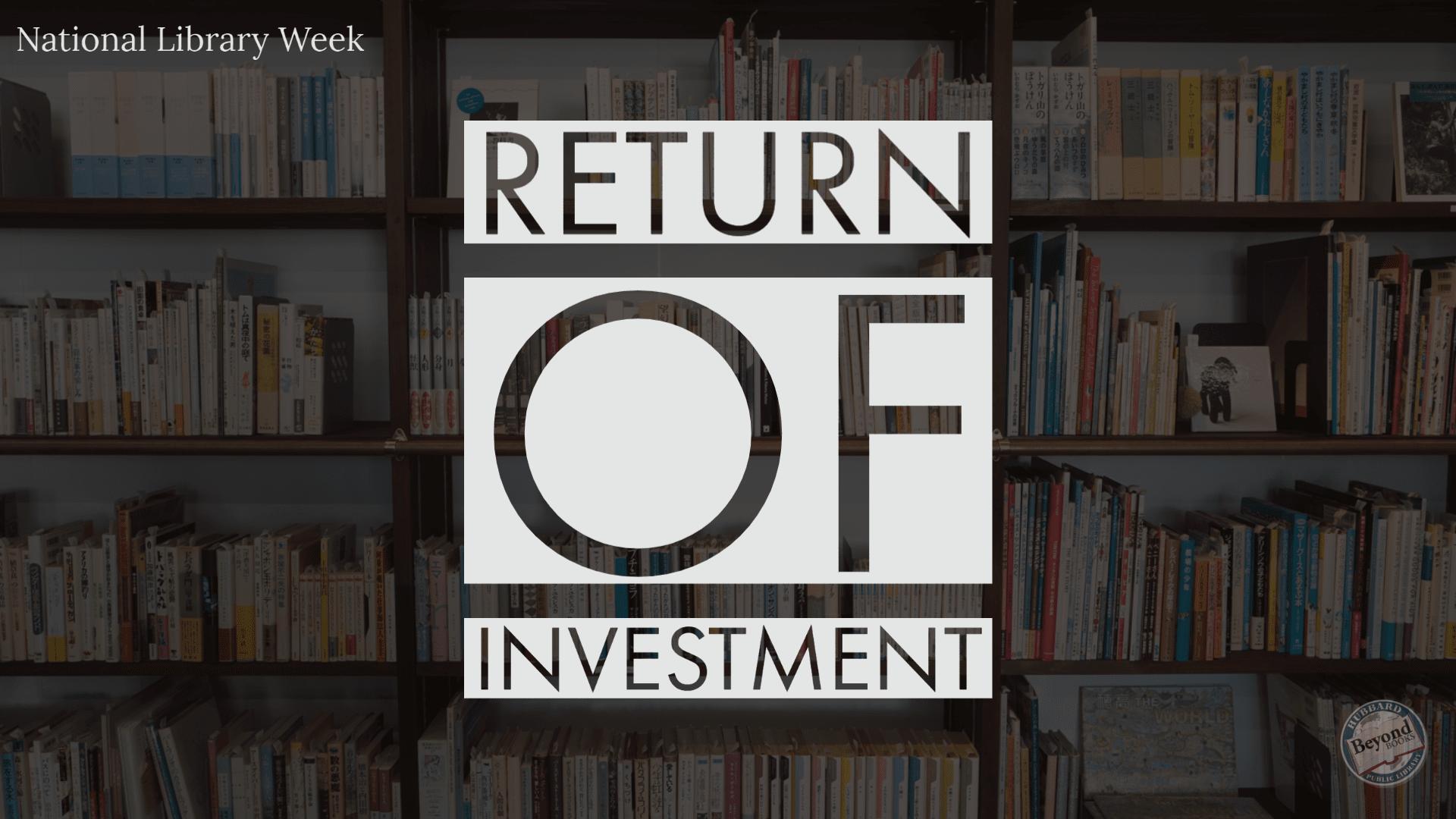 In a time of health and economic crisis as we have seen over this past year, good news is welcome. Here's a bright spot! Our statistics show that Hubbard Public Library provides a return on tax-payer investment that equates to $4.32 for every dollar spent by the library. When the economic multiplier impact (how much is saved by using the library as opposed to purchasing the same services elsewhere) is factored in, the return on investment increases to $5.46 for every consumer dollar spent.
Over the past 12 months, Hubbard Public Library Board and staff have worked diligently to provide library services for the community as safely as possible. While the building was closed, digital resources remained available and virtual programming was offered. As we reopened, physical resources and materials became available for borrowing again. For those who could not enter the building, curb-side service was offered and the drive-up window always remains an option. Remote reference services are available by email, web chat, or phone. Dedicated staff continue to offer virtual programs for children and families. Educational and fun take-and-make activity kits are provided that correlate with books and story times. We have expanded our digital collections, added educational toy-lending providing engaging opportunities for children and families to enjoy at home, restarted home delivery services for those who cannot safely leave home, and much more!
Welcome to your library, online or in person, we're happy to see you!
#OhioLibraryWeek