Teen Book Club
No registration required! Just drop in! Students in grades 7-12 and new graduates (class of 2022) are welcome. Reading the monthly pick is not required, only suggested. We will be reading a variety of formats, genres, and reading levels to appeal to all ages the group encompasses. You may come and discuss a different book or just listen to the conversation. Monthly picks are chosen by teens in the group with input from the Teen Librarian, Mrs. Balla. Snacks and beverages are provided. Sign-up for Teen Book Club text reminders by texting @teenyabook to 81010.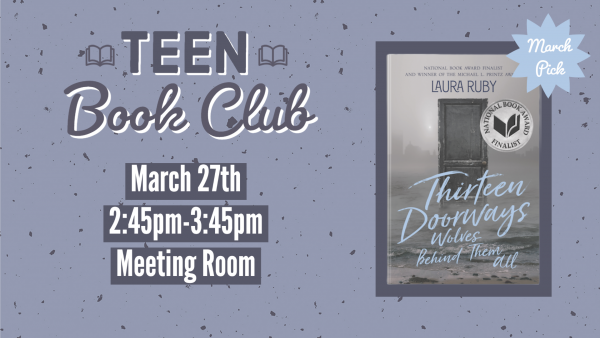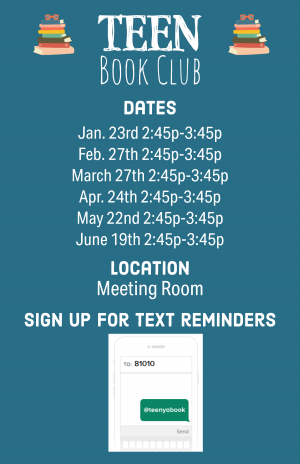 2023 YSU English Festival
English Festival books now available in the Teen Room! Click/tap the image below for more info about the
2023 YSU English Festival.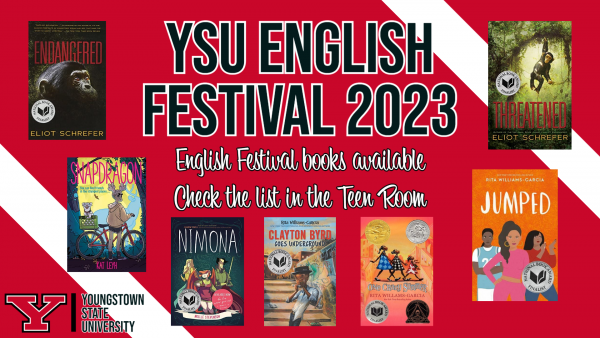 Teen Anime & Manga Club
*No Meeting March 16th and April 6th. Next meeting is April 20th 5pm-6pm.
Teens in Grades 7-12 are welcome. We meet on the 1st and 3rd Thursday of each month in the Teen Room from 5pm-6pm. 
Register at https://forms.gle/A5vm2dw2D2Ct9ykP6
Sign up for text reminders by texting @hplanime to 81010.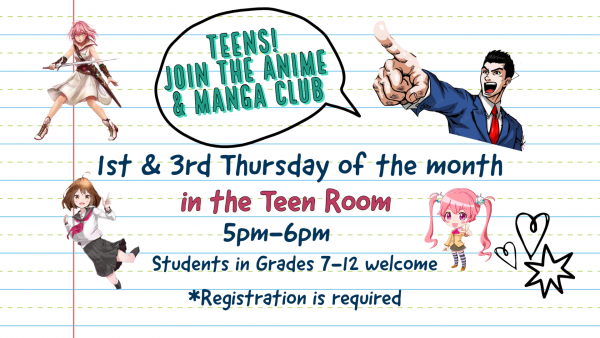 Teen Dungeons & Dragons
Summer campaign starts Wednesday, June 7th 12:30pm-4:00pm. Registration begins Wednesday, May 17th at 9am. Click here to register. 
Wednesday,  June 7th 12:30pm-4:00pm is the first meeting of the Summer D&D club. Teens entering 7th grade through recent high school graduate (class of 2023) welcome. You must attend the first meeting to join in the summer campaign. Summer meeting schedule will be given out at the first meeting. Please sign up for the D&D Remind thread to get updates and reminders about upcoming meetings by texting @hpldd to 81010.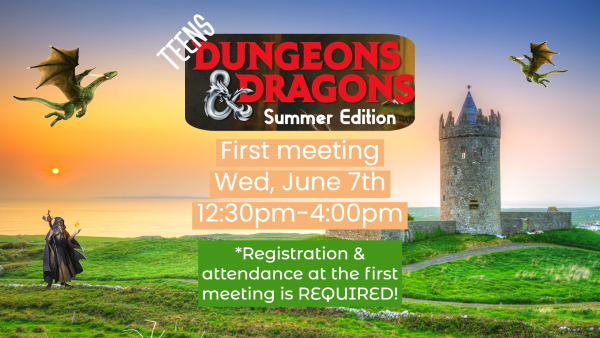 ACT Test Taking Strategies Program
Watch for information on Hubbard Public Library hosting an ACT Test Taking Strategy Program for high school students in early Fall 2023. Cynthia Hirtzel, PhD will be leading the program and presenting a variety of test taking strategies to help students prepare for the ACT exam.